What do you know about search engines? You must know about Google, since you probably got here thanks to it. But did you know there are a lot of other search engines besides Google? Today, we'll tell you more about those search engines. This post has a list of the top 10 most popular search engines and some information about each one.
You will be told the names of the search engines and how much of the market each one has. You will also find out how popular a search engine is on the Internet, or how much of the market it has.
There are a lot of search engines on the Internet, but only a few are used most of the time. Some of the names on the list of the top 10 search engines are:
Google
Microsoft Bing
Yahoo
Baidu
Yandex
Names of the top search engines worldwide and their market shares
You learned about the top 10 search engines, but which of these websites attracts the most visitors? Which search is the most popular? By the market share of search engines, its information is accessible.
Let's examine these popular search engines listed in the search engine list in more detail now: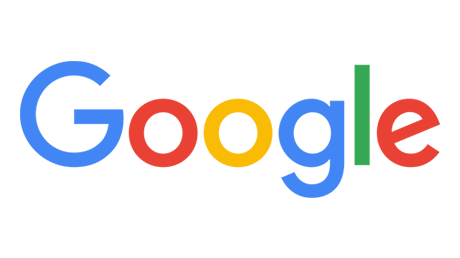 Google – google.com
The most popular search engine worldwide is Google. More than 90% of all searches are made using Google, the most widely used search engine. Google is the best search engine available because to a variety of features.
It stands out from other search engines thanks to its cutting-edge algorithms, user-friendly interface, and customized user experience. To give users the greatest experience possible, the platform is renowned for routinely updating its search engine results and features.
Microsoft Bing – bing.com
Microsoft's Bing search engine is the second-most used search engine on the Internet. Bing has consistently made an effort to compete with Google, but it has not been successful in drawing users away from Google. All Windows laptops come with Microsoft Bing as their default search engine, yet despite this, Google still dominates since users prefer Google.
Yahoo – Yahoo.com
The Yahoo search engine was once very well-liked, but it is currently ranked third among all search engines. Yahoo is more than just a search engine; it is also a web portal with widely used features like email service, news, games, horoscope, and shopping. The online portal for Yahoo is the seventh most popular website in the world, according to Alexa.
Baidu – Baidu.com
In China, Baidu is the most widely used search engine. It was created in 2000. According to Wikipedia, billions of queries are made each month on Baidu, and its market share is continually increasing. In terms of Alexa rankings, it is now rated fourth. Although being accessible from everywhere in the world, Baidu is still exclusively offered in Chinese.
Yandex – Yandex.com
On the list of the top Russian search engines, Yandex is the most well-known and ranks first. Yandex, which holds a 65% market share in Russia, runs the biggest search engine there, according to Wikipedia.
Conclusion:
Everyone can benefit greatly from search engines, and Google is the most popular one. Numerous other services offered by Google, including Gmail, Google Drive, and others, are also widely used. We anticipate that you will enjoy this post on search engine lists. Which one of the search engines do you prefer? Do inform us.